Specialty Molding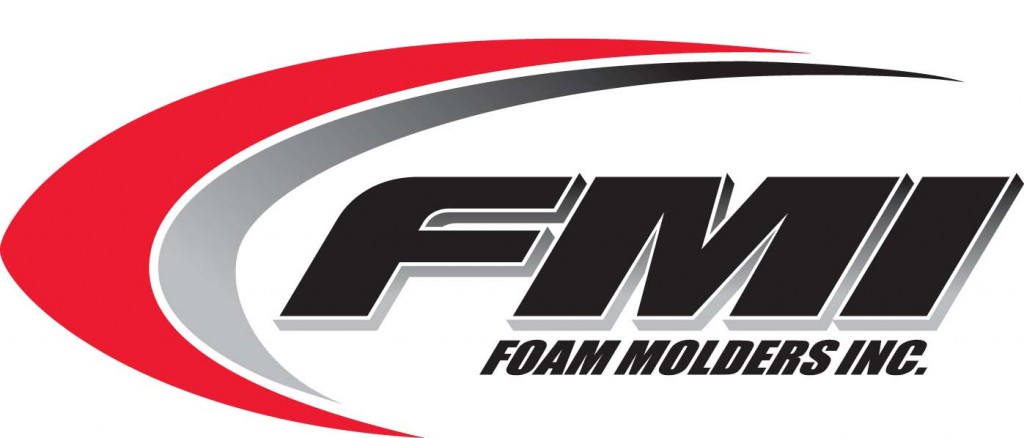 FMI utilizes reaction injection molding, casting and foam in place. We mold urethane elastomers, rigid, semi rigid, self skinning and flexible foam. Products range from fuel floats and bumpers, to spa cushions and parts for theme parks. We complete both small and large assemblies. Our attention to detail, competitive pricing and customer service distinguish us from our competitors. Because of the different applications and formulas, we are limited only by your imagination.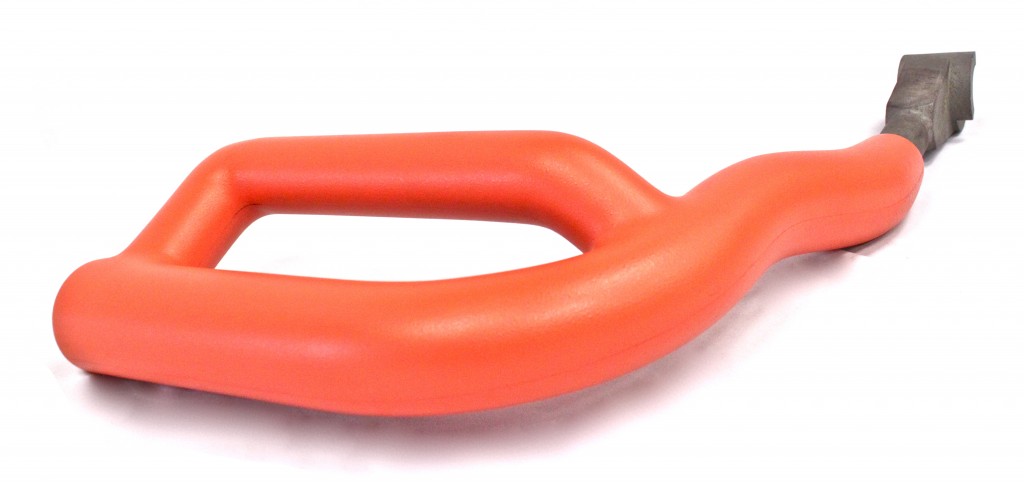 ---
Processes
Knowing the proper forming and processing techniques helps in choosing one type of processing method over the other. Further classification of plastic materials or resins, can be used to choose the best technique to form a particular product. While completing both small and large assemblies, we utilize the following processes:
R.I.M. (Reaction Injected Molding)
Casting
Foam in place
Custom foam molding

Specialty molding
Custom assemblies
Molding of Urethane
Post assemblies include:
Screws
Brackets
Threaded inserts

Support bars
Electrical components
Our raw material is qualified to:
FAR 25.853
BMS 8-350 type 1 & 2
---
Markets Served
We serve numerous markets. Our products range from fuel floats and bumpers to spa cushions and parts for theme parks. Below are some of the industries represented. If you don't see yours listed, give us a call. We are always interested in exploring new opportunities.
---
Products / Applications
Our molded products are not easily recognized, but they are used in many applications on a daily basis. Our attention to detail, quick turn around times, reasonable cost of molds and our commitment to customer service, helps us to keep you, our customer, our #1 priority.
---
Tooling
Our talented staff will work with you to insure that the proper tooling is created to produce your parts. Some molds are top filled and are made from aluminum, epoxy composite and silicone. Molds are made for all processes. Having this in-house capability allows us to save time and get your job into production in a timely manner. We can also store your tooling so it is always on hand for your projects. Please see some examples of tooling below.
CNC Aluminum cavity w/ injector points (for R.I.M.)
Exopy composite w/ injector points (for R.I.M.)
CNC Aluminum top filled molds
Epoxy top filled molds
Silicone glove mold for complex parts with textured patterns
---
Case Studies
Bone growth stimulation
We get the opportunity to be involved with some interesting and life changing products. This client produces regeneration products which consist of bone growth stimulation devices that are used to treat non union fractures and as an adjunct therapy after spinal fusion surgery. This part requires electronic components to be embedded in it, along with several additional assemblies to complete this operation.
Head rests and cushions
We supply the entertainment industry with many parts. From elastomer covered aluminum pulley wheels, head rests, bumpers and simulated wood grain bench pads we do it all! You may not know our parts but you've probably used them at one time or another. So next time you take a ride it might be on us!
Environmentally friendly
FMS is proud to be associated with companies dedicated to preserving our environment. They manufacture an artificial tree that helps enhance the appearance of our highways and by ways. These trees are actually placed in with a group of palm trees and it is hard to pick them out. To get the realism needed, attention to detail is once again required. Every part goes through our QC department before it is passed on to a freeway near you!
Shower / bath transfer system
This company supplies unique products that serve the special needs of disabled children and adults. They had some unique requirements. Not only did it have to be bacteria and fungal resistant, but latex and silicone free. It also needed to be firm enough for repeated use and have some resiliency capabilities. We were able to come up with the formulations needed to match those needs.
---